In a beautiful autumn day, we visited a very interesting museum in Sardinia!
The wine museum of Berchidda…
The village of Berchidda
Berchidda is a small village located near the Mount Limbara, not far from Olbia and Tempio Pausania.
In August, the Time in Jazz takes place here; is an important international event, founded and directed by the famous sardinina musician Paolo Fresu, which since 1988 attracts many tourists and jazz lovers.
Throughout the year, it is rather possible to visit the wine museum which illustrates traditions of Sardinia; this is a destination not to be missed on the journey of food and wine lovers.
The wine museum
We found the museum at the edge of the village in a rather elevated position; from here we can enjoy a beautiful view of the entire valley below.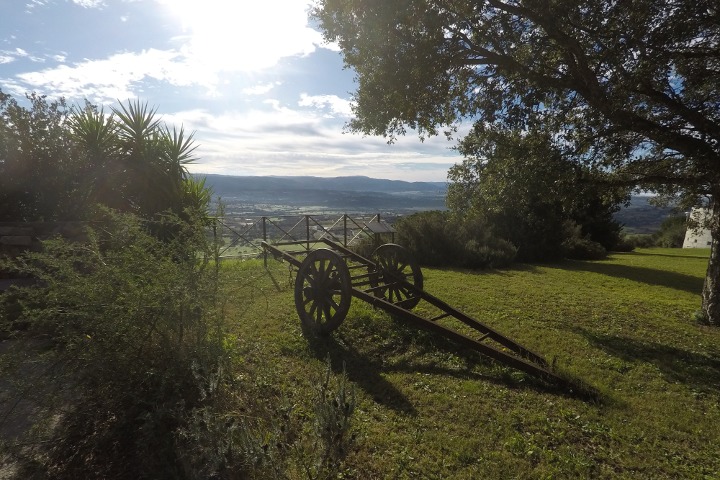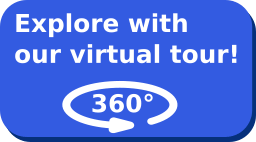 Already after parking the car, we begin to appreciate in the garden some very characteristic objects that recall the theme of the museum: agricultural tools for the cultivation of grapes.
Then we reach a modern building, going down a stairway.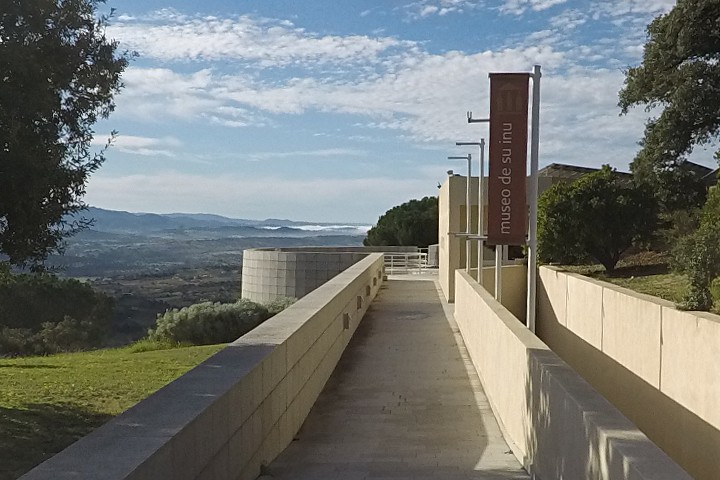 The museum is not very large, but shows many interesting aspects of viticulture.
Along the way we find all the basic information on large descriptive panels with many images.
There are also objects on display, used in antiquity and in more recent times, which represent typical tools of the rural tradition of Sardinian, in wine production; many of them used for the techniques of viticulture, others for to the conservation of wine (starting from the Roman times).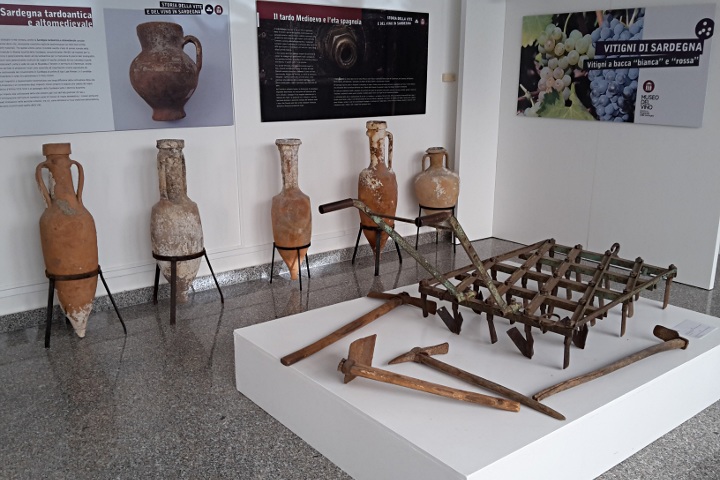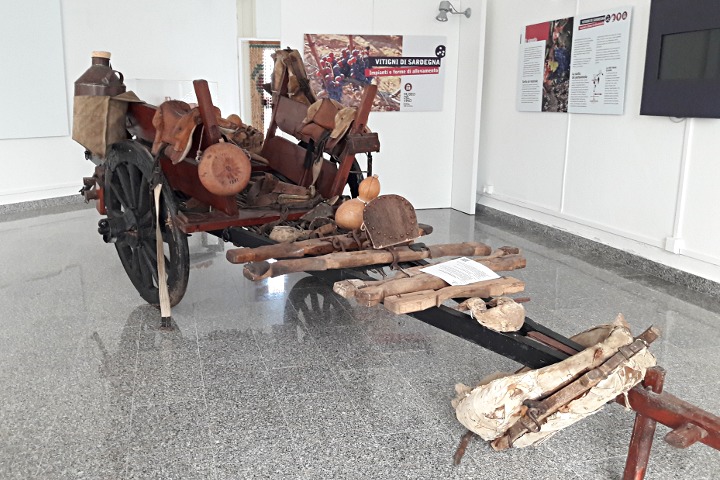 In a didactic way, many themes concerning wine are illustrated… The cultivation of grapes and the production of wine in history; the vines that have spread in Sardinia: here you will find that alongside the famous Cannonau and Vermentino, there are so many varieties! And then you will see the cultivation and grafting techniques, the production of wine (with fine examples of wine presses, barrels and traditional tools), the transformation of cork and bottling.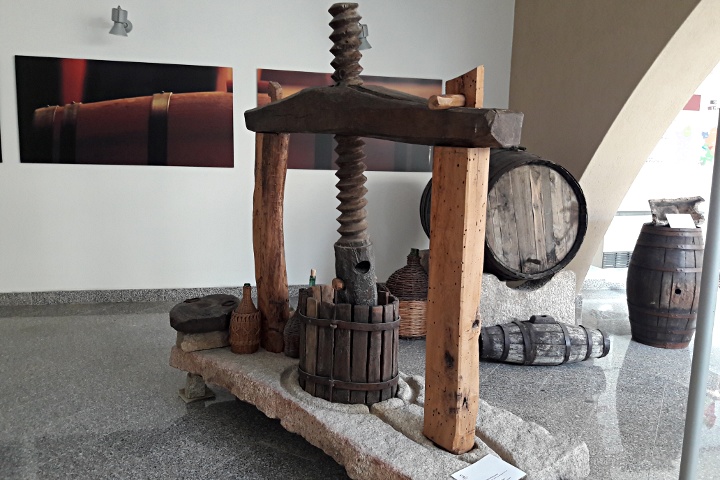 A photographic exhibition
On the first floor of the museum, temporary exhibitions are organized; during our visit, we can observe a photo exhibition about the Monteacuto (the area where Berchidda is located).
Thanks to suggestive photographs, local attractions are presented: cities, archaeological sites, landscapes, typical products of the region, traditions… An exciting journey through images, to discover in particular these places.
The exhibition is embellished by the presence of some traditional objects, such as baskets, weaving looms, sewing machines.

The tasting experience
The visit to the museum ends with a pleasant tasting of local wine in the bar area of the museum; so it's time to combine taste with knowledge!
Many Sardinian wines and some local products are on sale in the wine shop.