We are a young couple who live in Sardinia and we love to travel guided by curiosity.
Although we know different places, people and traditions of this land, we realize that with every journey there is always something new to learn.
So we want to share with you our adventures… We will tell you about unusual places, breathtaking landscapes, trips and small excursions in all seasons; there will also be useful tips, information and trivia for anyone wishing to visit the island!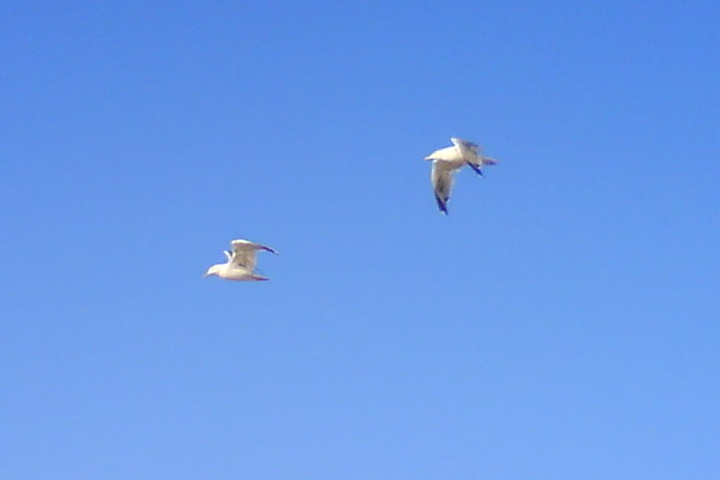 Happy navigation to you all on our website!