Our destination of the month is Berchida beach, overlooking the Sardinian eastern coast and the Orosei Gulf.
The approaching route
We are in a wild place, far from the main towns. We drive along the eastern Sardinian road from Siniscola to Orosei; the route, after Capo Comino, is in the inland, away from the coast.
We cross a barren landscape through the hills, until we meet the crossroads with the sign for Berchida beach. We take a dirt road, in good condition, which continues through pastures, isolated fields and vegetation until reaching a thicket of bushes.
Here we find a building with a veranda: this is a farmhouse, which can be used as a refreshment point for the beach.
There are also places for animals, so we can see some nice donkeys.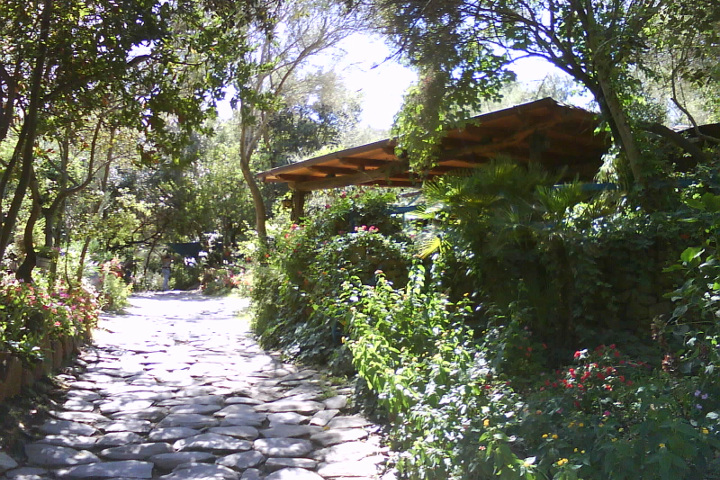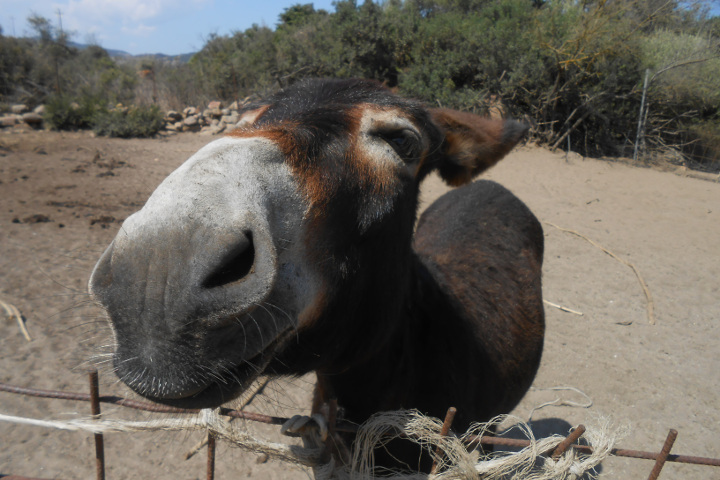 The road finishes at the large square where you can leave the car; here parking is at payment during the summer months.
From here, we start a short walk on foot … the trail passes through the Mediterranean scrub, and, at the end of the vegetation, we understand what makes this beach unique!
Berchida Beach
The scenery in front of us is magnificent and uncontaminated: the dunes covered with vegetation surround a large beach. Behind these dunes there is also a pond, almost dry due to the heat of the summer months.
The beach is very long, with pale and fine sand; the water is clear and shallow… Like others in this area, the beach is not very crowded; it remains pleasing even during the chaotic days of August, when many tourists arrive.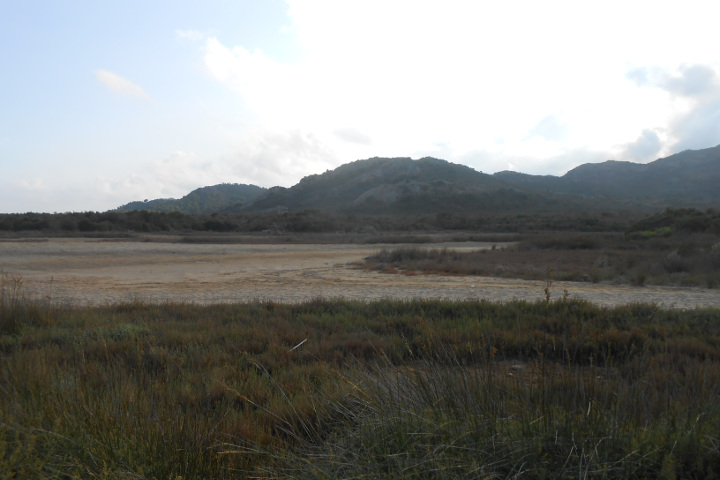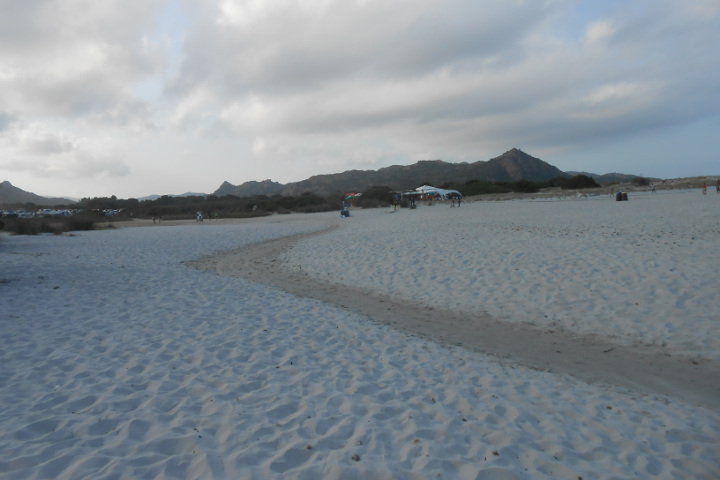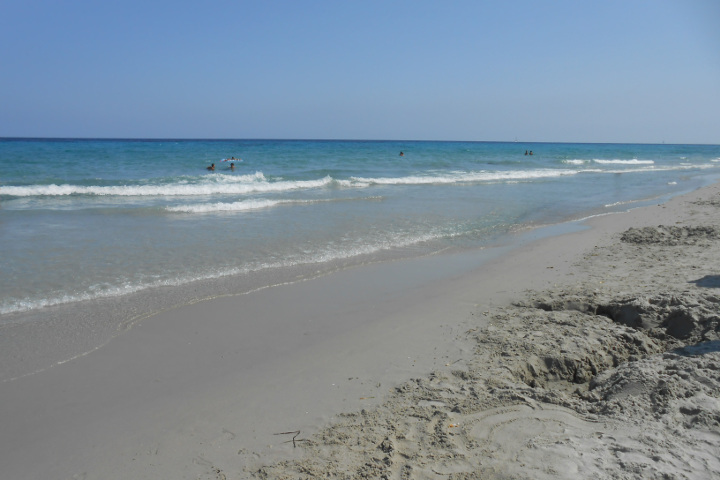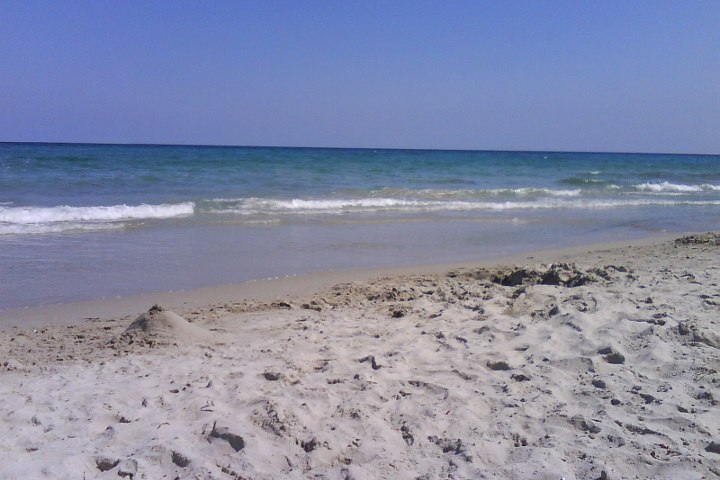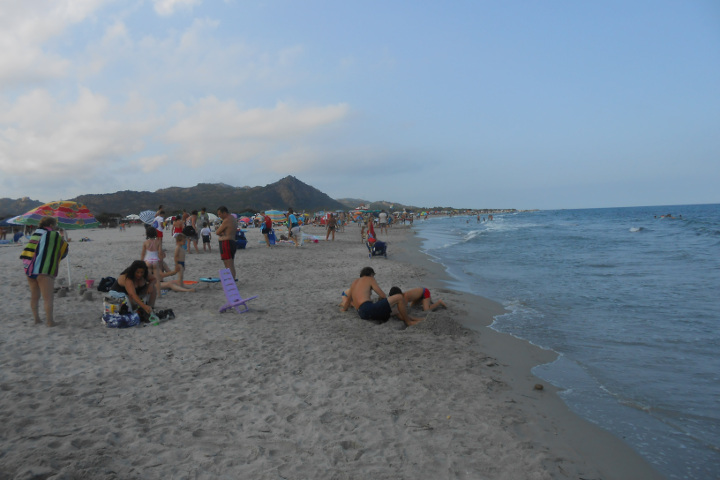 We stop here and enjoy this sea, waiting for the evening; then, with lower temperatures, we will make a long walk on the sand along the coast.