Let's continue the walk in the center of Sassari, started in the previous first part of the article. This second part is mainly dedicated to the most important religious places, including the Cathedral of San Nicola and the Church of Santa Maria di Betlem.
1- Emiciclo Garibaldi Square
2- Brigata Sassari Square
3- Castello Square
4- Piazza Italia
5- Sanna Museum
6- Tola Square
8) Colonna Mariana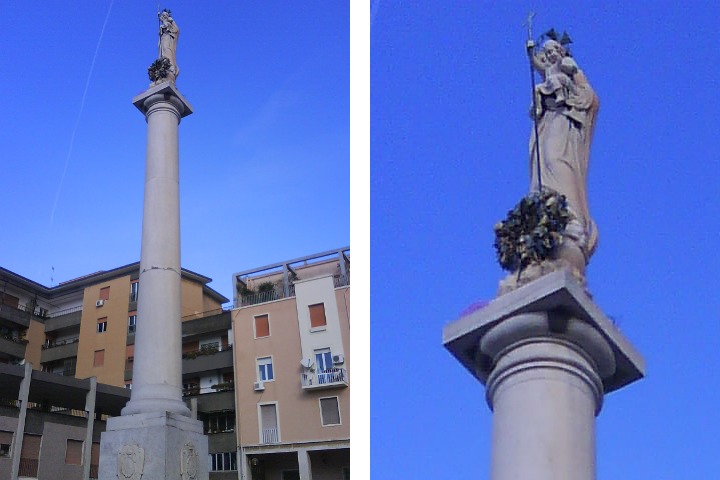 Returning to the most central area of Sassari, in Mazzotti Square, we find the Colonna Mariana.
It is a monument placed in the center of the square in the fifties. The work, commissioned by Archbishop Arcangelo Mazzotti, consists of a column surmounted by a statue dedicated to the Madonna.
---
9) Square of the Comune and Ducal Palace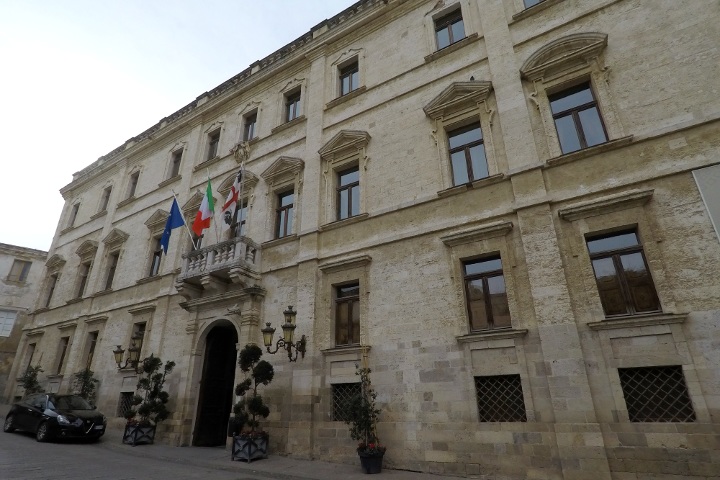 Through narrow alleys we reach the Square of the Comune and Ducal Palace. The construction of this noble palace, commissioned by the Duke of Asinara, began in 1775 and ended 30 years later.
The building is currently used as the town hall of Sassari, but part of it is used as a museum.
---
10) Cathedral of Sassari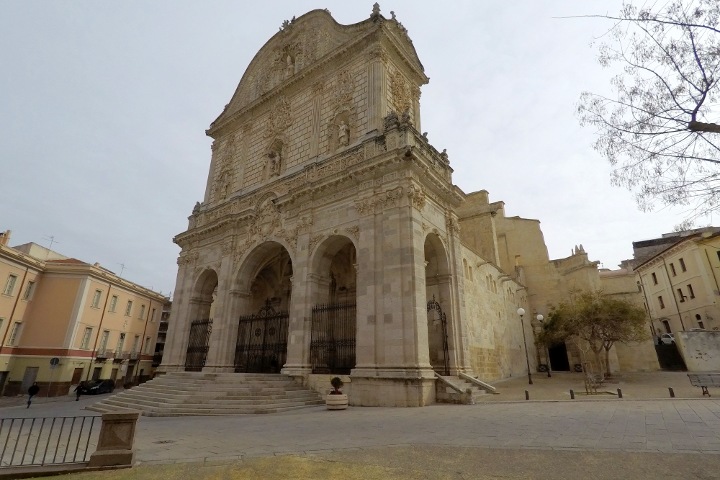 Then walking a short distance, we reach the Duomo, or Cathedral of San Nicola.
The church presumably dates back to the 12th century, although it was subject to considerable changes over the centuries.
Today it stands out, with its light and imposing walls and with the facade decorated in Baroque style, among the lower houses and palaces that surround it.
Inside you can admire the panel depicting the Madonna del Bosco, placed on the altar and dating back to the 13th century; also noteworthy is the valuable nineteenth-century wooden choir.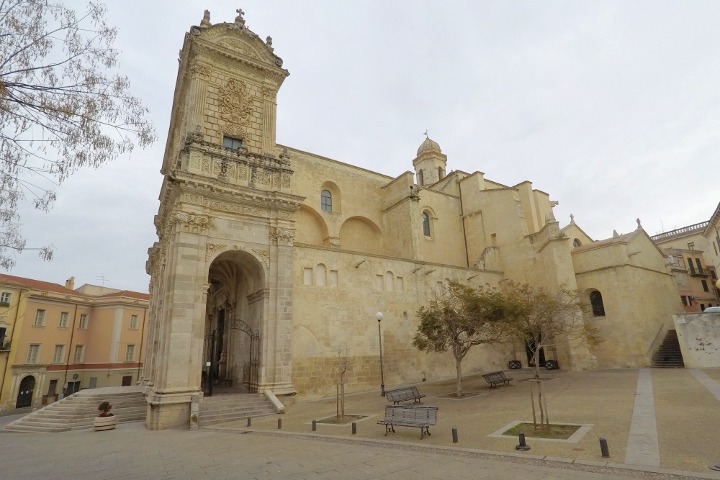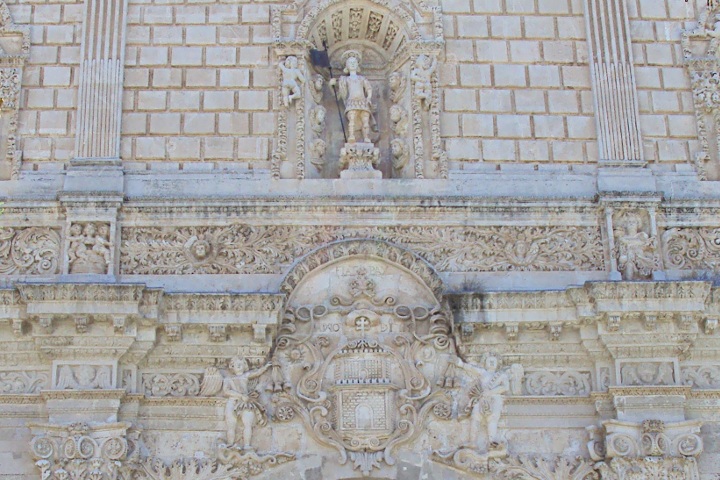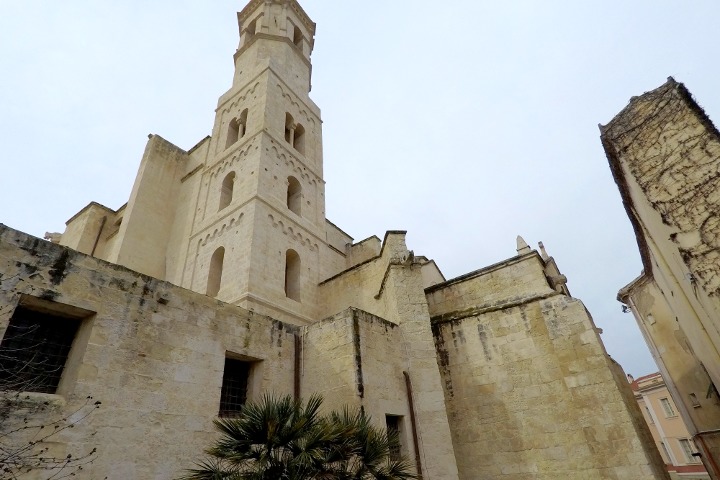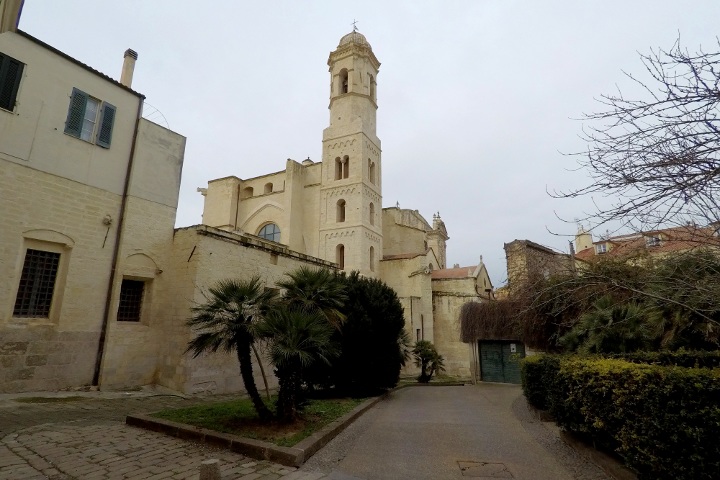 ---
11) Church of Santa Maria of Betlem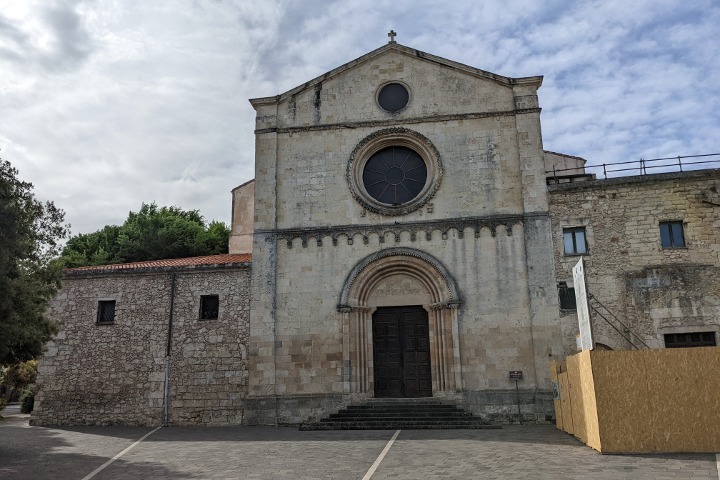 Finally, we leave the most central area of the city to reach Piazza Santa Maria.
Here we find the Church of Santa Maria di Betlem, a very important place of worship for the people of Sassari. It is a monastic church, dating back to the 12th century; the style is Romanesque, but with some alterations over the following centuries.
The square in front of the facade is embellished by a beautiful octagonal fountain.

Every year, on August 14th, the church becomes the reference point for the important event of the Candelieri; it is a solemn religious festival in Sassari, dedicated to the Virgin of the Assumption which, according to tradition, put an end to the plagues of 1504 and 1514 on August 14th.
The event consists of a procession – called Discesa dei Candelieri – during which the local gremi (corporations) carry the heavy candlesticks, containing the candles dedicated to the Madonna, through the streets of the centre. The descent begins in Castello Square and ends right at the church of Santa Maria di Betlem.