In these warm days of June, we will found a small paradise, in the fresh of the woods and the mountains of Aggius.
In one of the previous posts we have already talked about the Moon Valley and the village of Aggius; yet in this area there are also other charming destinations to visit, even if less known.
The panoramic road of Aggius
The panoramic road follows the old route that allowed to reach Aggius from the north, through the slopes and valleys in the mountains. This is a very pleasant short itinerary (about 3 km), suitable for motorcycles or cars.
We arrive from the north, from the area of the Moon Valley, and we find a sign indicating the panoramic road; in italian: "Strada panoramica di Aggius". The road ascends into a valley, surrounded by woods; with increasing altitude the view can range over the surprising peaks all around: granite rocks sculpted by the elements.
We arrive at a crossroads, at the highest point reached by the road; here we admire the landscape: the rocky peaks surround us…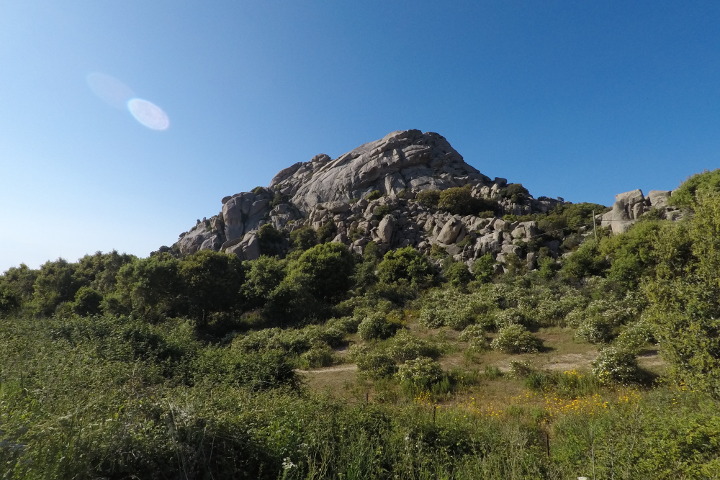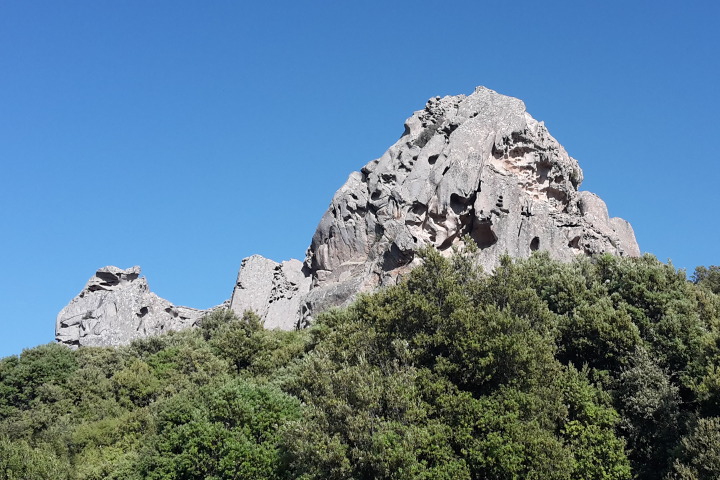 As described, the road splits and both the path to the right and to the left lead to Aggius.
Both routes run along two small parks. On the left you go down towards the Capitza park, a green area surrounded by large boulders…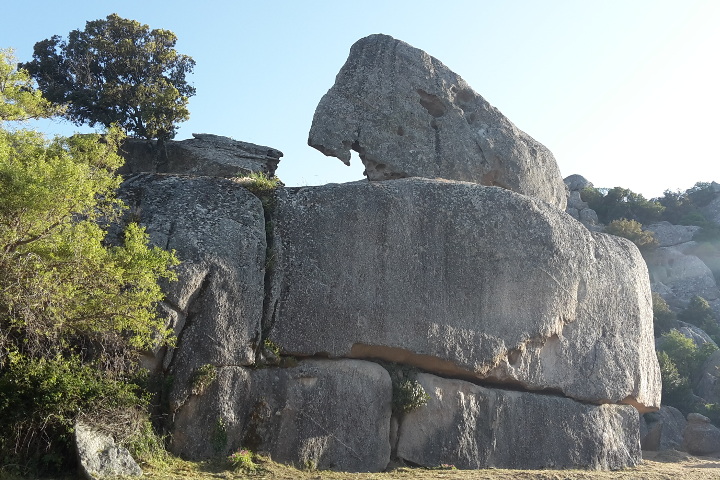 But we choose the road to the right: a small paradise is waiting for us!
The park and the lakes of Santa Degna
About a kilometer from the crossroads we find our paradise: the park of Santa Degna.
We park in the large square and go down a beautiful stairway through the woods. The landscape is enchanting and, among the plants, we see two splendid ponds.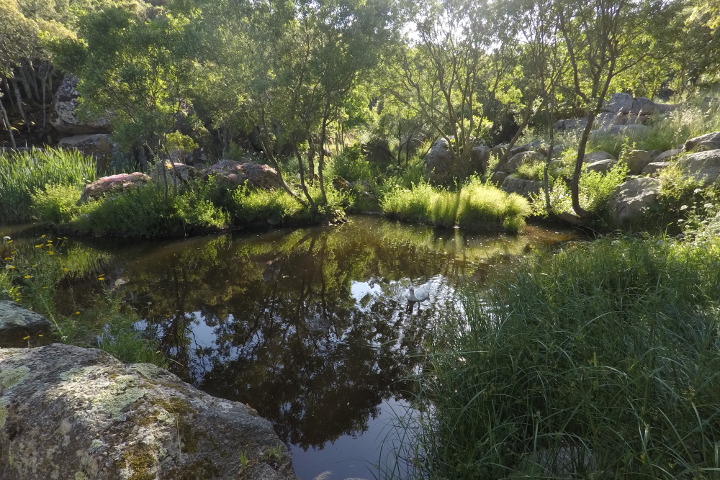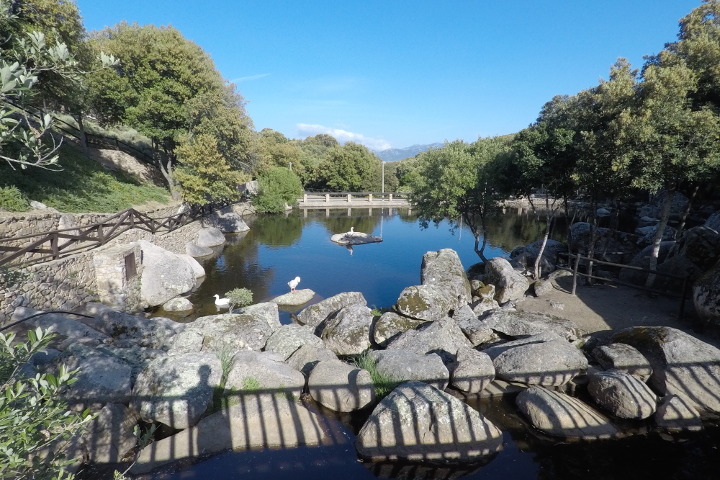 The waters are full of life, with swans, ducks, fish and turtles that swim…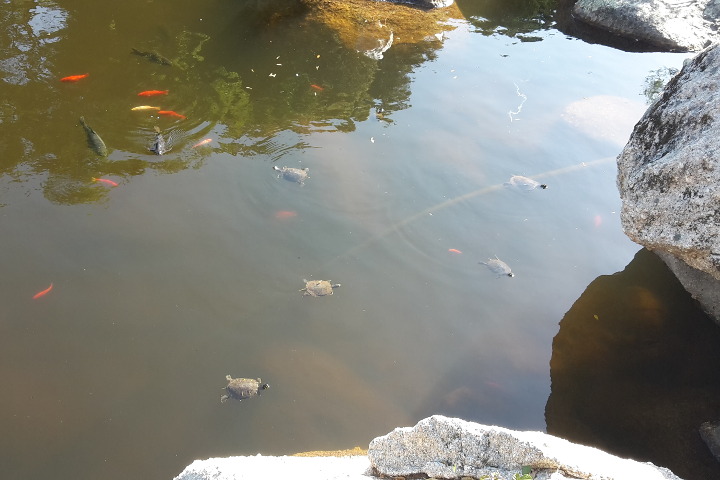 There are several points where you can quietly linger. A short distance away there is also picnic areas and a small kiosk.
Certainly this place will be appreciated by those seeking relaxation, by families with children and also by sports lovers; in the woods there are several paths that can be followed on foot, by mountain bike or on horseback.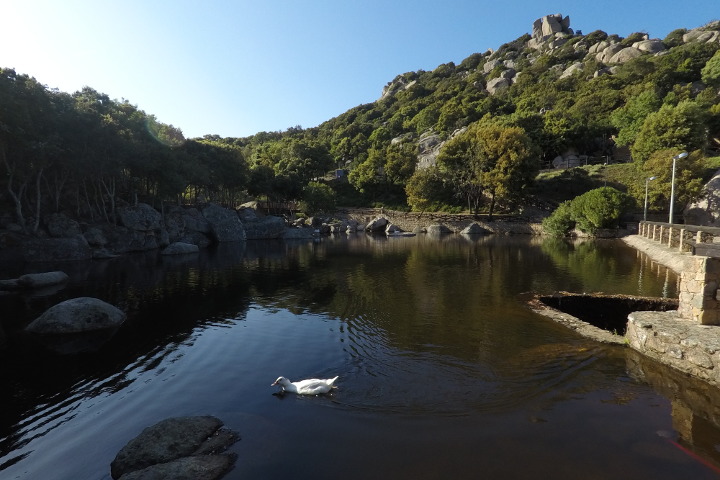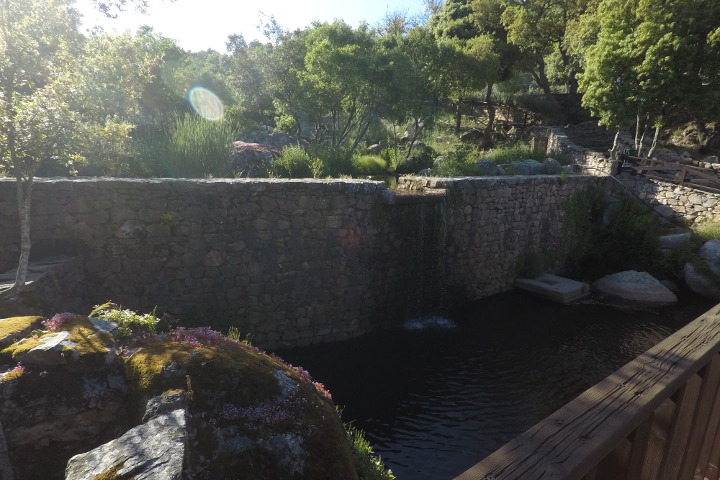 In the points where the vegetation is less dense, there are views of the valleys; we thus have the opportunity to observe the city of Tempio and Mount Limbara.