In February we chose to reach a small village in the Sardinian inland: Orani. The purpose of the trip is to see the parade held here for the carnival… but we will talk about this in the next article.
Now let's start knowing this place, far away from the most popular routes, but which reserves pleasant surprises!
The village of Orani
We are in a small town in the middle of a valley, surrounded by forests and mountains of Barbagia; a place not famous for mass tourism, where we can discover the old traditions.
The museum dedicated to Costantino Nivola, artist and sculptor from Orani, is one of the main attractions.
This man, who was able to reinterpret local uses and materials creating modern art, has left many works in these places. A particular example is the seventeenth-century Church of Nostra Signora d'Itria, in the center of the village; the building has a graffiti on the facade, made by Constantine Nivola in 1959.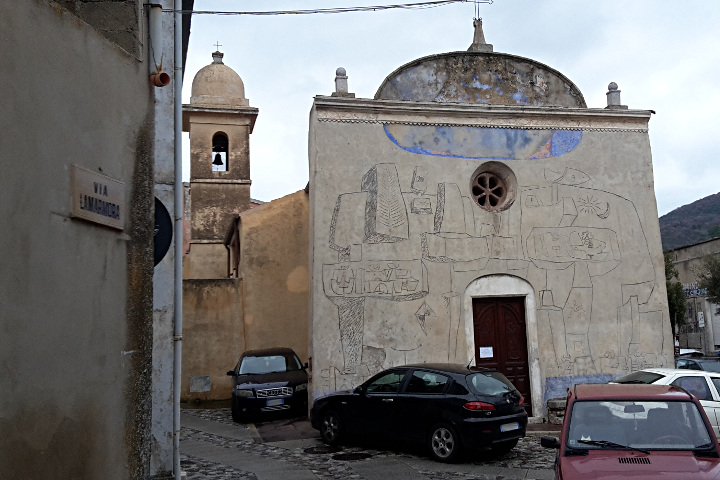 The town is not very extensive and with a walk in the narrow streets of the center, you can reach all the main places of interest, including the various churches and the town hall square.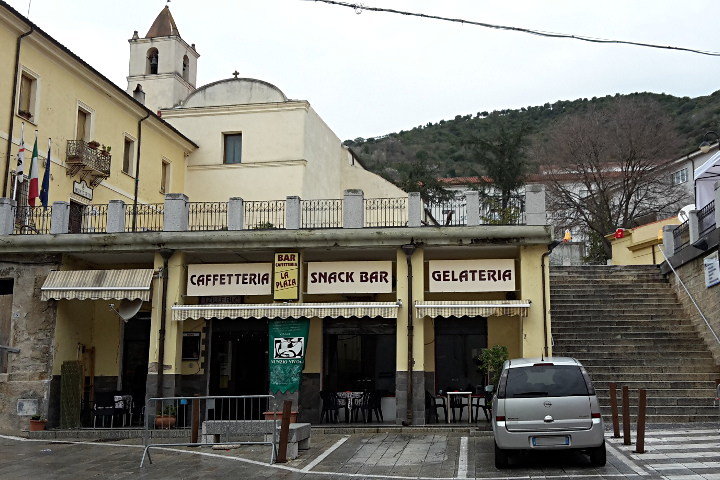 Panorami dal Monte Gonare
It is possible to take a wonderful excursion just a few kilometers from Orani, on the top of Mount Gonare. Here there is the Sanctuary of Nostra Signora di Gonare, of the seventeenth century, in a point that offers extraordinary views of the surrounding valleys.
Before the start of the afternoon parade in Orani, we decide to take a tour in the area; so we drive along the asphalt road that goes up on the mountain. We reach a small group of houses in the woods of Mount Gonare, not far from the summit; these are the evocative cumbessias, buildings used by pilgrims to the sanctuary.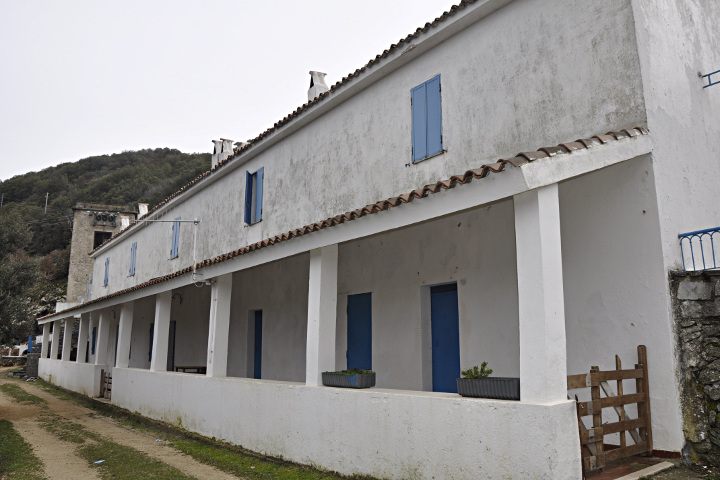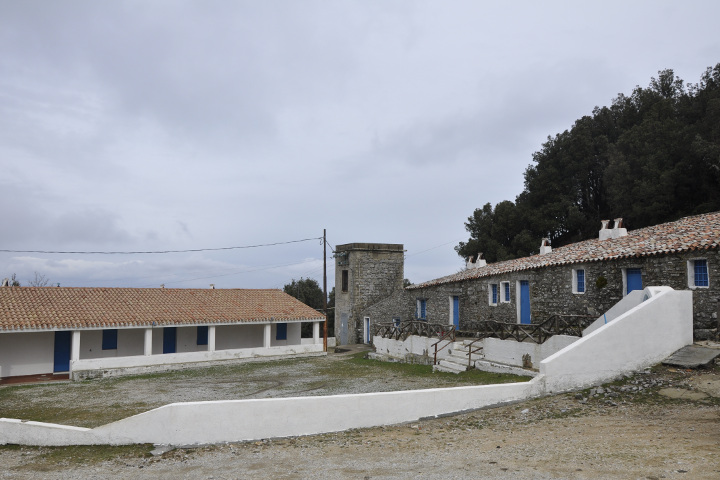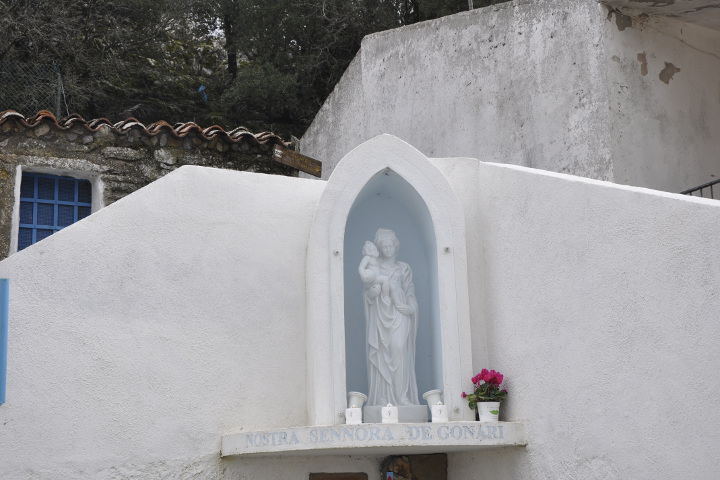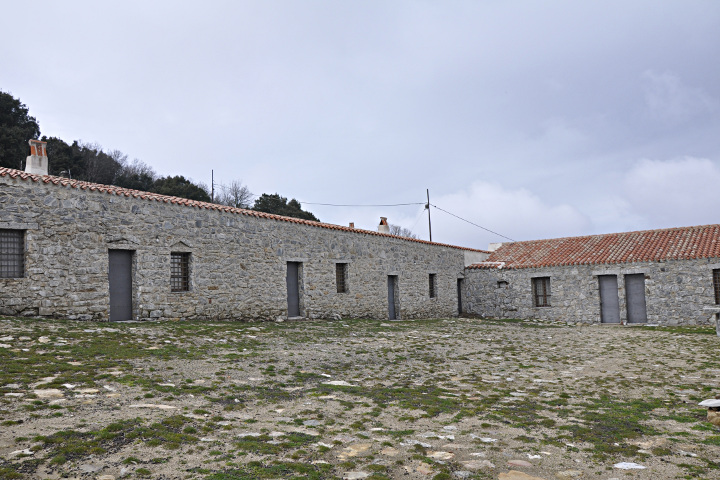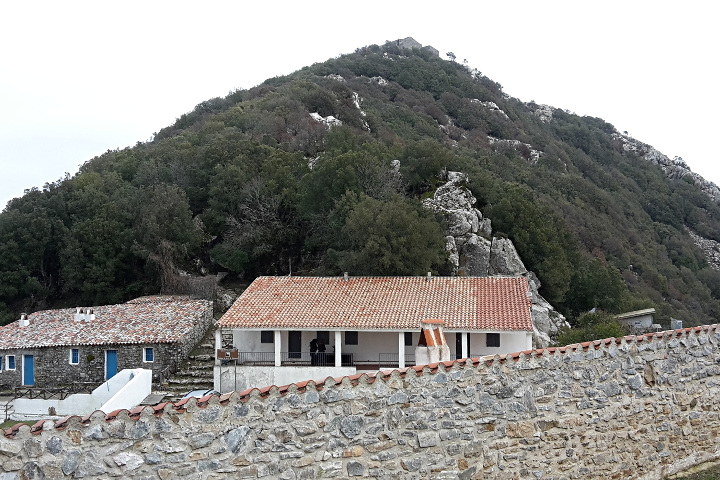 Here the road ends and begins the steep path that leads up to the church of Our Lady (a walk of about twenty minutes).
We park, but unfortunately the weather is not so good and it begins to rain. So we decide to not climb up to the sanctuary, ending here our tour, with the view of the cumbessias and the panorama of the valleys. Surely the views from here are less wide, but anyway pleasant to appreciate the surrounding landscape.