Italy is famous for art and, of course, also in Sardinia you can find different artistic expressions. Here we found nuragic sculptures, architectures of Roman, medieval and modern ages.
Also musical paintings and traditions, such as the singing of tenores, are very important.
In this post we will talk about painting, in a very particular form.
The town of Orgosolo
Today we are going in the heart of Sardinia, in the Barbagia of Ollolai, between the mountains and forests of the region of Nuoro.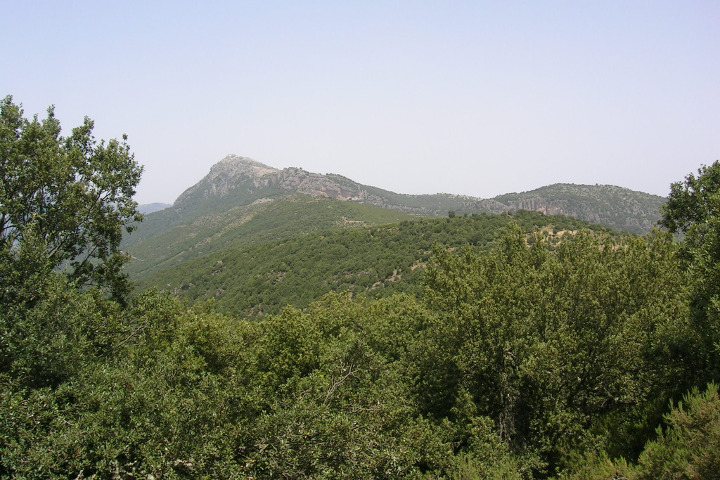 Here we found Orgosolo, a small town whose economy is based mainly on sheep farming.
People transformed this village, during last decades, into an art gallery in the open air. The causes of this changing are the many murals created on the walls of the houses.
About murals
In 1969 a group of anarchists from Milan painted the firts. Afterward other artists started to create other murals…
So, today there are over 200 works at Orgosolo!
The murals have several styles: impressionism, realism, pop-art, and so on.
The subjects are mainly about social, political or historical aspects. Mainly the creation techniques are based on the use of water paints degradable over time; repainting operations are often necessary to keep the work alive.
In the following pictures, you can see some samples of the murals…
Of course, you can find many others along the streets of Orgosolo!